Helli
Bells!
GOMPM ALM – THAT EXTRA SPECIAL "ALM
South Tyrol boasts over 200 mountain pastures and annexed huts, the so-called "Alm". Among this vast ocean of alms, you have the GOMPM ALM. Helmuth Gufler, known by the name of Helli across all South Tyrol, has truly revolutionised the traditional concept of "alm": the mountain dishes on the menu are on par with those from a Michelin restaurant and yet are as unpretentious as can be. He never seems to run out of ideas; in fact, Helli – who's somewhat of a style icon – has recently taken the bold decision to make an edelweiss gin. Talk about being a trailblazer, eh? Give his "Edelschwarz" a try, you'll see what we mean. Helmuth is as South Tyrolean as they come, and yet open-minded and stylish. Helli Bells – allow us to introduce you to our favourite mountain innkeeper for a unique experience.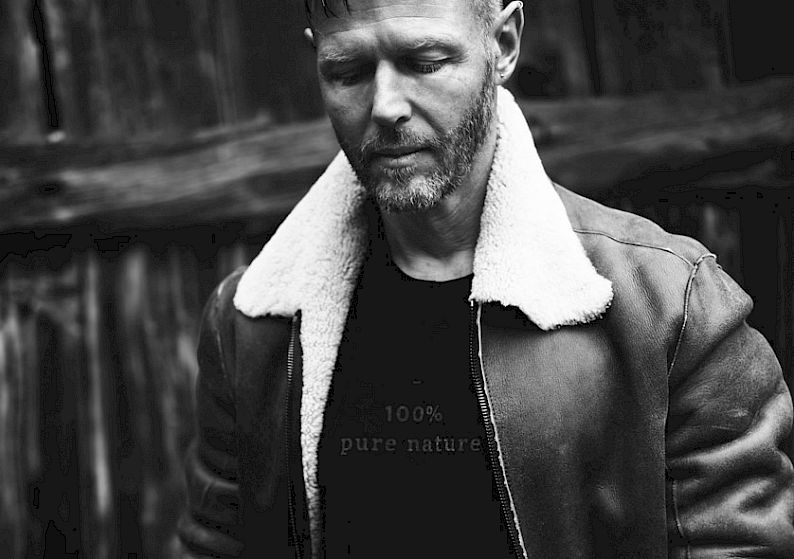 We can't think of anything better than a pleasant walk to the GOMPM ALM with the guarantee of being served quickly. And if you're all about idyllic summer picnics with breathtaking mountain views? Helli's got you covered – a picnic hamper with your name on it is just waiting for you. As soon as it's feasible, Helli will return to planning his unique events and, sure, while imitation is the best form of flattery, his events only truly make sense at the Gompm Alm.